what's new
Our Special Guest
Congressman mo brooks
On Tuesday, August 20,  Congressman Mo Brooks came to tour our new campus and to offer his congratulations to the student body, faculty and staff on our big move. Congressman Brooks was able to meet with our older students to talk about government and have brief Q&A session.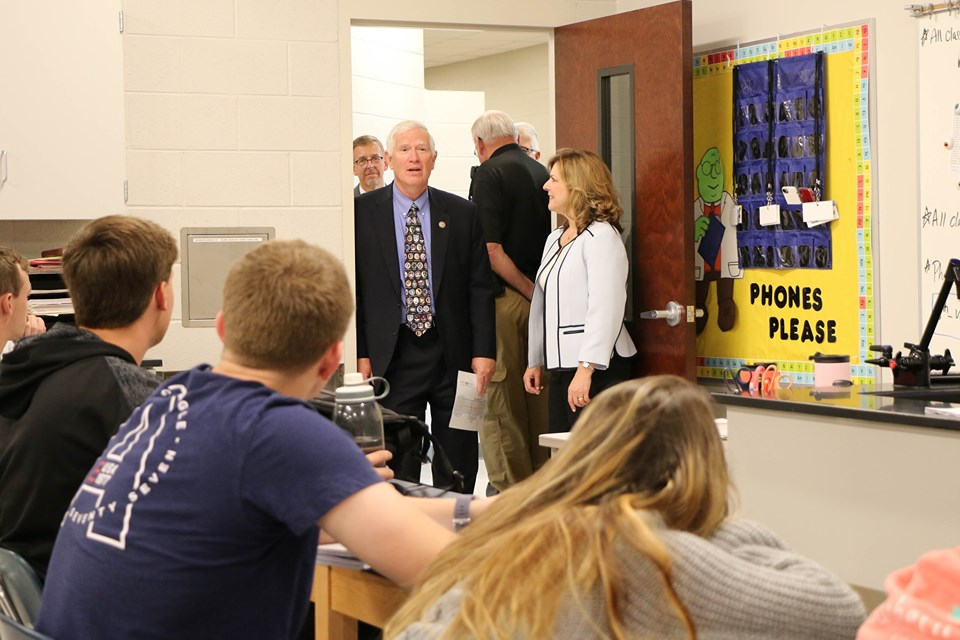 Congessman Mo Brooks
U.S. Representative (R-AL 5th District)
Morris Jackson "Mo" Brooks Jr. is an American politician serving as the U.S. Representative for Alabama's 5th congressional district.